YOUR PARTNER IN THE PROCESS
When you choose us to represent you, you'll have someone by your side every step of the way, giving you the insights and information you need to have confidence in your decision.
We will:
Meet with you to discuss your needs and goals, and to plan your property search
Help you get pre-approved and establish your budget
Show you properties that meet your criteria
Keep you informed of new properties that come on the market
Work with you until you find the right home
Help you determine your offer
Negotiate the offer and contract in your best interests
Facilitate the home inspection and resolution process
Prepare you for closing and the associated costs
Keep you updated on the progress of your transaction every step of the way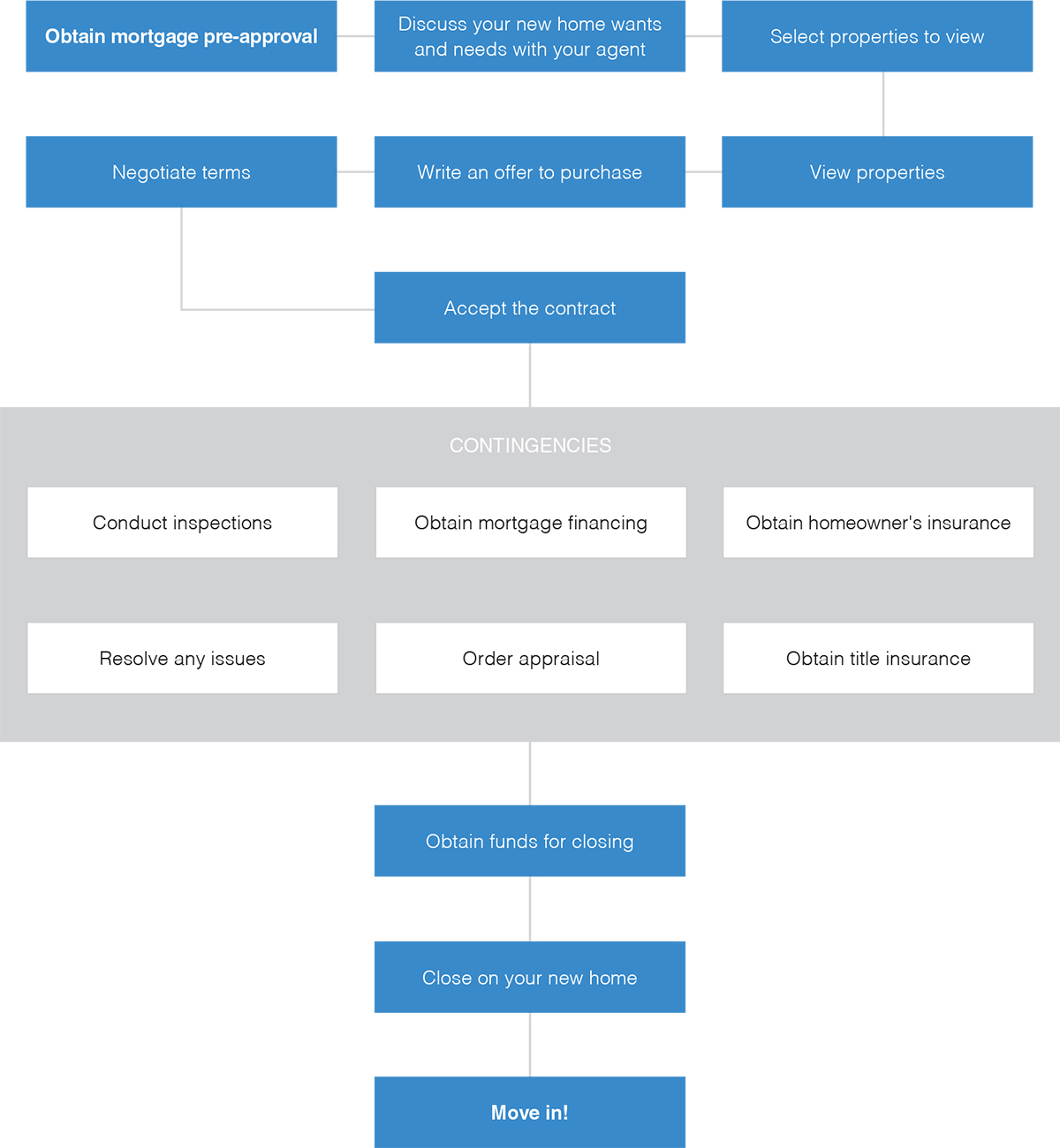 Assistance with Household Goods Shipment
Coldwell Banker has formed special alliances with moving companies to offer you discounted rates whether you are moving across the state or across the country. Learn more about Coldwell Banker Concierge Moving Services.
Concierge
Our complimentary Concierge Service connects you to many fully vetted home service providers. Learn more about Coldwell Banker Concierge Services.
Utility Hook-up
Connected Moving Utility Hookup is available through our Concierge Service so you can order utility hookups, local, long distance and wireless phone service, cable, internet access, satellite, newspapers and much more. Visit the Connect Moving website for more information on how you can connect all of you utilities.